Rent your garden or outdoor space out for events, parties and weddings and start making money from your land.
I think we can all agree that making money from your major investment, i.e. your land or garden, is a fantastic idea. Perhaps you've moved away to the country and have some land and have been wondering how it can work for you. Here at Borrow my Garden, we have considered that you may not be business savvy or have rented out your land before. Your skill set may be something more practical than digital, you may have an office job in the city while trying to make ends meet in the house and garden of your dreams. 
On the other hand, you might be the business development manager for a hotel or chain of hotels that has plenty of land,  but whose marketing engine is firing all guns on behalf of the venue. So it should be as that is the main stream of income, but wouldn't you like to make the most of the grounds too? 
Whether you're a private landowner or someone in charge of a venue with lots of suitable outside space, why not make your life easier and register with Borrow my Garden now. We'll help you bring about this golden opportunity as smoothly as possible. We've created a checklist and portal to get you up and running with the minimum of stress, to help you find your way through to the perfect listing here at Borrow my Garden.
There is no other land listing service that is dedicated to finding you clients who want to use your outdoor space. Our aim is to make this as simple, transparent and affordable as possible.
Before you proceed to the registration page we'd like you to consider the items on the following checklist that includes vital ingredients required before you can have Mr or Mrs General Public and their friends, families or colleagues on your land.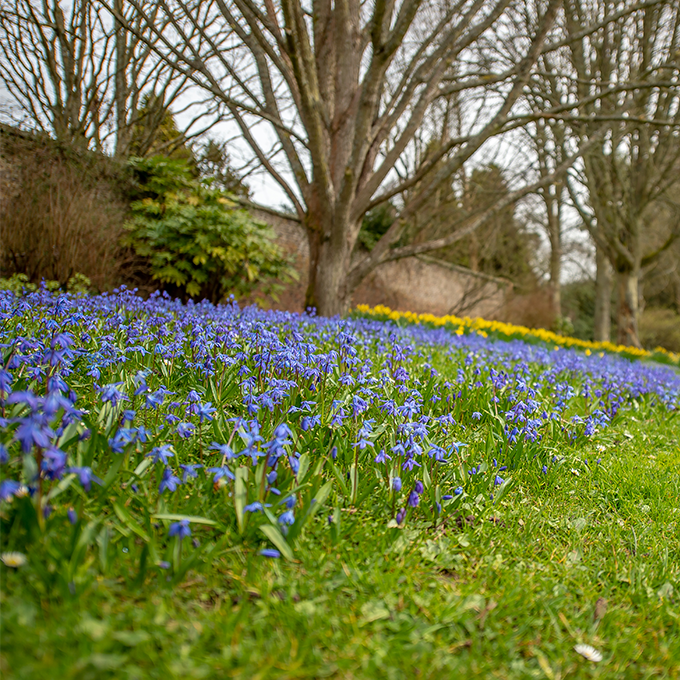 Take out our annual listing for your garden or land on Borrow my Garden.
Let people enjoy your 'garden' as much as you do while earning money from your land.
Register your little, medium, large or enormous, piece of the United Kingdom with Borrow my Garden to let people looking for festival style weddings, corporate events and film locations know you'd love to share with them to make their perfect event happen.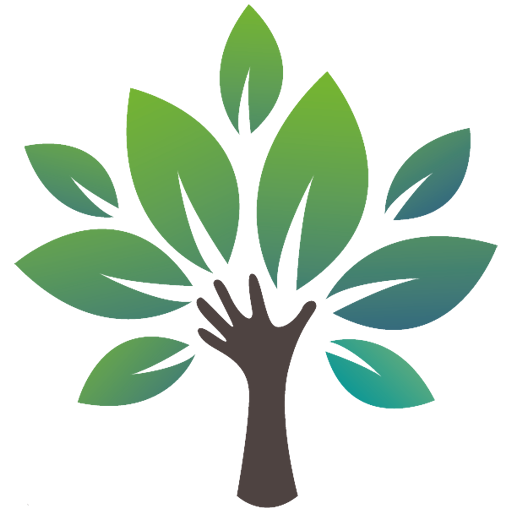 Get Expert Help to set up your listing
If you're not very techie, you don't like writing content, you don't understand SEO or you're not very good with choosing or resizing photos, then this option is for you.
Let us take the strain out of listing your business on Borrow my Garden. Our SEO specialist will write an optimal amount of words for you and describe your business in the best way possible to entice anyone who chooses your listing to click through to your website and book with you. Book our specialist now or choose to add it to your cart later.
Recent Landowner Listings