Do you own or run a business that has the perfect supply or service for outdoor and festival style events?
Our outdoor event directory list included caterer, a tipi supplier, a marquee company, a team building company, a mobile drinks service, an event manager, a security company, a magician, a tightrope-walker, and many more providing entertainers, amenities, wifi, generators, furniture, decorations, lighting, photography, food, transport, bands, singers, ice sculptures or vodka luges.
Borrow my Garden is here to allow people who want to create an outdoor experience for their friends, families or colleagues to match their ideal location with their essential and favourite supplies and suppliers.
People searching for the perfect place to hold their event outdoors will be delighted to have a choice of suppliers right there next to their preferred location. 
Get your business seen by the people who need your services.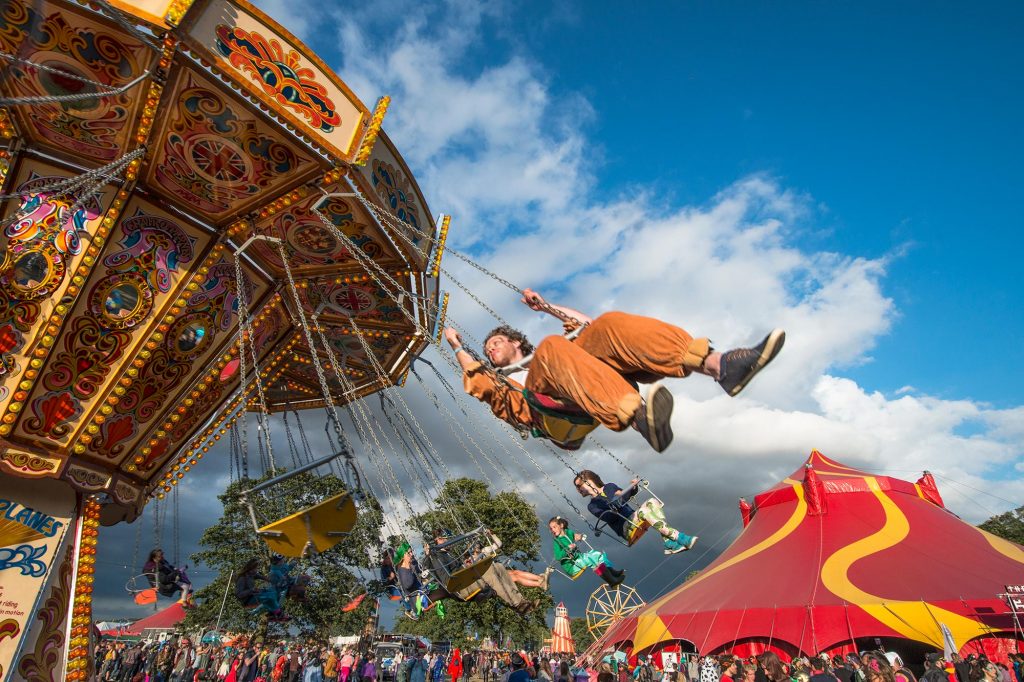 Have you got something amazing to offer people who have found their perfect 'garden' here at Borrow my Garden? Could your business help create someone's dream outdoor event? Are you an acrobat, do you supply bunting or do you own a carousel? From tipis to toilets, and telephone charging stations, our gardens need your services to make the events happen.
It's as simple as A,B,C with Borrow my Garden.
Sign up now to list your goods or services as the perfect accompaniment to a festival style wedding, corporate event or film/photography/video backdrop.
Your website address will be listed and appear near the most appropriate garden listing for your company.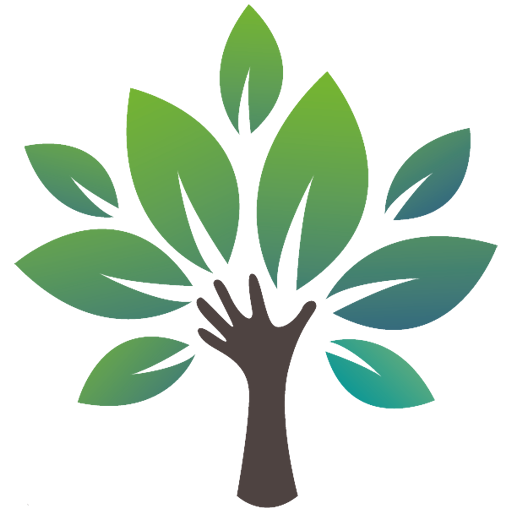 If you're not very techie, you don't like writing content, you don't understand SEO or you're not very good with choosing or resizing photos, then this option is for you. 
Let us take the strain out of listing your business on Borrow my Garden. Our SEO specialist will write an optimal amount of words for you and describe your business in the best way possible to entice anyone who chooses your listing to click through to your website and book with you. Book our specialist now or choose to add it to your cart later.
Our Recent Supplier Listings