This is a guest blog by Borrow my Garden supplier, Your Wedding Friend, Vikki Richman. Vikki has many years of experience in the hospitality industry and a love for an outdoor wedding.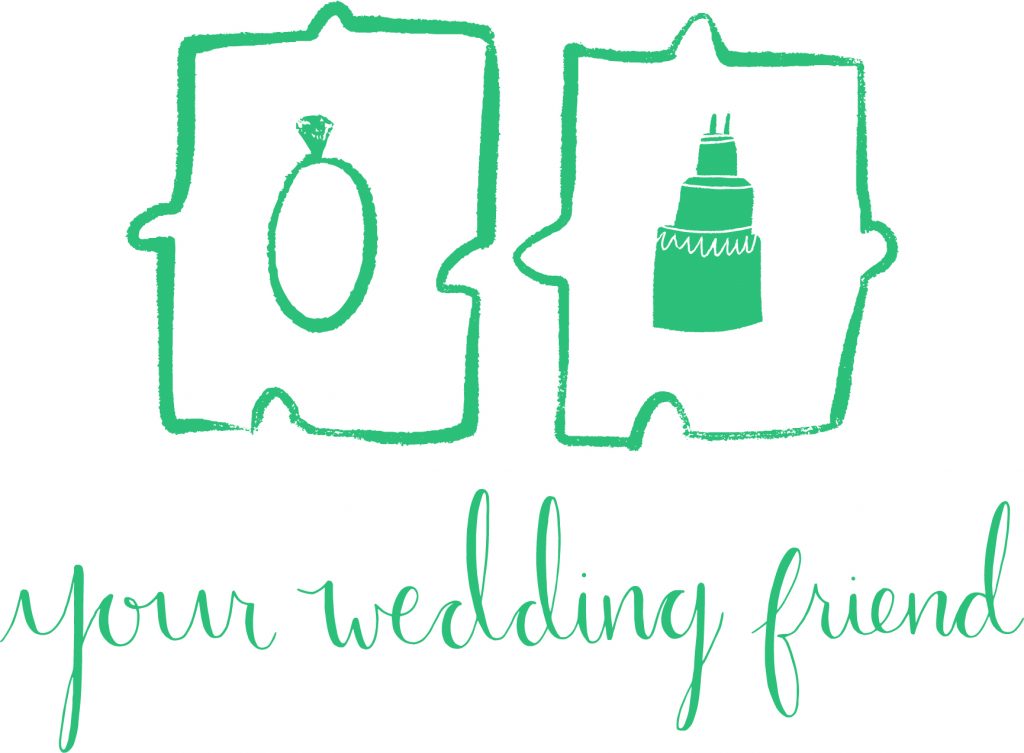 Temporary structures
Without doubt, an outdoor wedding in a temporary structure is the in thing, after all, they can be erected in pretty much any area of land whether it's a larger back garden, a farm or in the grounds of a venue. They're a great blank canvas (literally) for your wedding day vision. There are a few things you need to be aware of though when planning your marquee/tipi/yurt wedding. We're going to look at some of them, which will help you make the most of this fantastic opportunity.
Positioning
First up, positioning. An experienced marquee (or similar) company will know the best location for their structure and how much additional space it needs around it. Trust their judgement if they make suggestions on this. Top tip – they'll want to avoid uneven surfaces, boggy areas (i.e. the bottom of a slope or dip). They may ask for grass to be cut, and most important of all the area must be accessible for their delivery vehicle.
Temperature
Marquees (especially the ones with clear roofs) are like conservatories, they get hot in the summer and cold in the winter, so make sure you have the flexibility to open/close panels of your marquee and have heating/cooling equipment available if needed. Tipis and yurts similarly have areas that can be opened or closed when required, though the method of heating these is likely to be a firepit of some description. Tipis and yurts tend not to have quite such dramatic temperature changes as a marquee, but an open 'door' will still let a cold breeze in on a winter day. Whatever type of structure you go for, it's worth considering having a porch-like area for protection from inclement weather.
Caterers
Check with your caterers, but make sure you're provided with an attached kitchen/prep area, especially if you're having a sit-down meal, even at an established venue, the caterers will need this. They will also need to tell you what facilities they need in this area. If you have food trucks, still consider this, at the very least a little storage area for you, your entertainment and guests (e.g. like a cloakroom for weddings in colder months) will help things stay uncluttered.
Cover the food
It may seem obvious to some people but do NOT leave any food uncovered or unsealed in a marquee overnight or for any length of time. It's outside, animals and bugs will get to it and you may poison your guests! Plus no-one wants to see partially nibbled food or food surrounded by a haze of bugs!
Wedding cake
Have your cake delivered and set-up as close to your wedding breakfast time as possible. Reducing the risk of it melting in the heat or attracting the bugs. This is especially important the taller your cake is, as you don't want it falling over in the heat. If it must be delivered early, make sure you have one that can be separated, and stacked a bit later in the day. Even better, have access to a large fridge or cool, bug-free storage area, so that you can bring it out later.
Moisture
Often linens and other soft fabrics (like artificial flowers) can feel a little damp after being left out in a structure overnight. Don't panic! It should soon 'dry' out and shouldn't be damaged as a result. If you have super delicate fabrics or any concerns that it could get ruined if it gets damp, then avoid leaving it in a marquee.
First impressions
Consider how your guests will approach your structure. Will they park cars and vehicles nearby? Do the grounds allow for camping? Do you really want these to be your guests first view of your wedding venue? If you can have parking separate or hidden behind the structure, you'll be able to create a brilliant first impression as your guests arrive. The approach is just as important to think about any signage that might help guide your guests to where they need to be.
Who's doing what?!
A biggie! If you're having a temporary structure put up in the grounds of a venue, check what the venue will and won't do for you. Will they set up your tables and chairs for you? Will they coordinate your suppliers as they arrive to set up? Some venues will say if they aren't providing it, it is not their responsibility. It could mean, for example, if you set up your chairs outside for a ceremony and want them moved back inside the marquee for your wedding breakfast, they could refuse to do the move for you.
No regrets
With a bespoke structure, you need to decide on everything from lighting to flooring as well as what tables and chairs you want. Of course, everything comes at a cost, but be careful what you cut as you may regret it later. Solid flooring can feel unnecessary, but your guests will thank you for it if the ground is uneven. Matting cannot correct for dips and troughs in the grass. Nobody wants anyone to fall and hurt themselves on the big day.
Comforts
Have a think about your guests' comfort. They need to know that you're having an outdoor wedding in order to have the chance to chose appropriate footwear and clothes. Layers are ideal for outdoor weddings, which is why a storage area is so necessary. How far away are the nearest toilets and other facilities? If you're on a farm out in the middle of nowhere please think about supplying sanitary items in your toilets. They likely won't all be used but your guests will appreciate the thought.
And finally..
Final tip. I have gone into quite a lot of detail about the inside of your outdoor wedding, but don't forget about the area outside your structure. Make the most of this space where you can. You can reflect your theme with bunting or add signage and additional seating. Many companies will have outdoor seating options like picnic benches. You can also find extras like patio heaters and fire pits. There are some fantastic lighting options like festoon lights. You could even have matting for pathways. That way your structure is gorgeous inside and out.
For more hints and tips on how to make the most of your marquee wedding get in touch today. X